Family history through the words of one of our eldest relatives: Katherine Nichols
March 18, 2017
• 0 Comment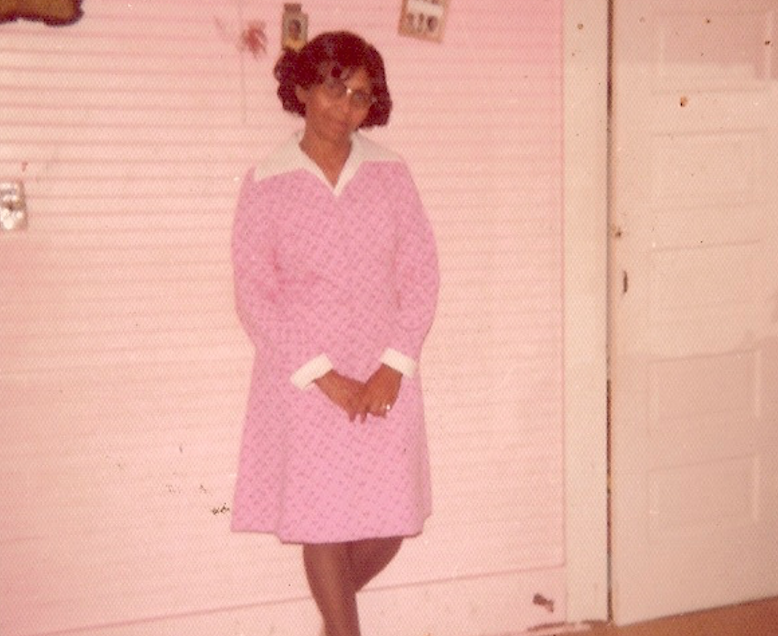 By J. GREENWOOD
The Crayton Family Reunion Newsletter, Vol. 9, Dallas, TX, January 15, 2009
Learning about your heritage is said to be key to "knowing thyself". Today the Crayton family has a strong presence of African-American culture but at the roots of its beginnings, the heritage is mostly American Indian.
Honoring our elders is a tradition that has been passed down for seven generations. At age 92, Katherine [Nichols] Wilson is one of our most respected elders and has an great memory of the family origins.
Katherine was born December 27, 1916 in Zorn, Texas (York Creek Community). She is the daughter of Richard and Rhoda [Crayton] Nichols and sibling to bothers Lewis, Sidney Bruce and Baylor and two sisters Florence Williams and Janice Shaw. Katherine later married Aaron Wilson and worked as a nurse for 34 years.
As a child Katherine remembers her mother, Rhoda teaching family history each night after dinner. She spoke of the origin of the Crayton name from John Crayton, a wealthily land & slave owner in central Texas. He had a child named James Crayton in 1854 by an Indian woman named Riley Kimble. She is affectionately known to us as "Grandma Riley."
James "Jim" Crayton Sr. had both caucasian and native american blood and would later marry Jane Bell Allen Spruill in 1872 who had similar native american roots. Together they had 18 children, 9 girls and 9 boys. Although not all are known to have survived birth, those that did are ancestors to all existing family today. Among them were James "Jim" Jr. Bruce, Baylor, Benjamin, John, Rhoda, Dock, Minnie, Elizabeth "Lizzie", Tennessee "Tennie", and Gurtrude "Gurtie" to name a few. This is how our family began.
Katherine is still proud of her Indian heritage from the Tonkawa and loves to share family history. The question many ask is if the Crayton origins were mostly native american and caucasian where did the African American influence come from? This occurred by the family marrying African-Americans over time.
Today Katherine loves to grow flowers in her garden and has seven cats to keep her company in the York Creek Community where she still resides.