A Mother's Love: Celebrating the Life of Dorothy Mae & Clester Harper Crayton
March 18, 2017
• 0 Comment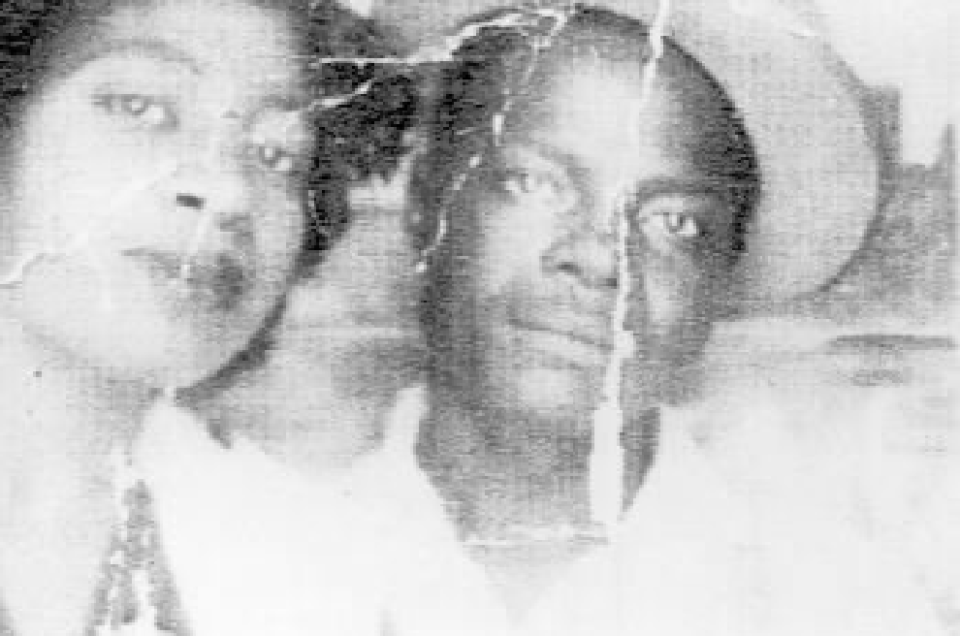 By J. GREENWOOD
The Crayton Family Reunion Newsletter, Vol. 8, Dallas, TX, January 15, 2008
It has been said that there is no love in the world like a Mothers love. Such love is unconditional and without reserve as only a Mother could offer.
In recognition of that love we want to take the time to celebrate the life of two great Mothers, Dorothy Mae Cray- ton and Clester Harper Crayton. These great women were both married to Crayton men and resided in San Marcos, Texas with their families.
Dorothy Mae Crayton was born May 11, 1934 in Galle, Texas. She later married Rev. Lee Curtis Crayton Sr., the son of Ed and Eliza Crayton and the Pastor of Clear View Baptist Church. Together they had seven children; Lellie Bell Crayton, Lettie Jo Wright, Deloris Crayton, Betty Jo Crayton, Lee Curtis Crayton, Jr., Leevell Crayton and Denise Crayton.
Dorothy was known to have a singing voice that could fill a church house with joy. She passed on Sunday, December 23, 2007 but will live on forever in the memories of family and friends that loved her.
Clester Harper Crayton was born in Guadalupe County to George and Arilla Harper. She married Willie Ed Crayton Sr., the son of Ed and Eliza Crayton. They had eight children; Dennis Crayton, Jimmie Crayton, Dimpson Crayton, Evelyn Sadberry, Willie Jean Jr. Crayton, Roy Crayton, Leavy Craton, and Janet Rice.
Clester left this life on January 9th, 2008 but her memory will live on for a lifetime in the hearts of those that cherished her.