The Importance of Family
March 18, 2017
• 0 Comment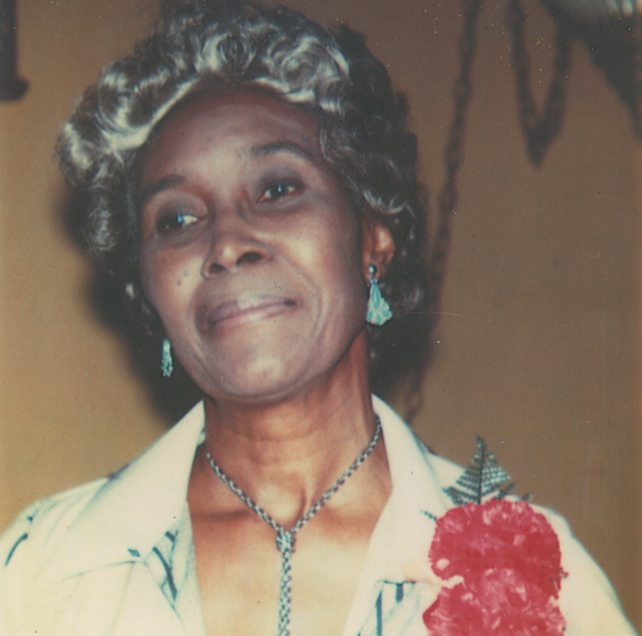 By J. GREENWOOD
The Crayton Family Reunion Newsletter, Vol. 3, San Antonio, TX, January 15, 2003
Almost 14 years ago family members gathered for the 1st Annual Family Reunion. A concept of Plum Mulkey, a pillar of knowledge and family history at the time the reunion was organized by Willie Jackson and others. It was an obvious success, so great that two more reunions followed in its lead.
I was only 11 years old at the time the first reunion was held, yet I recognized its importance. Soon the reunion lost momentum and was not held the forth year. It would be nearly 8 years before the family would unite again.
As the years passed, reunion memories began to fade only mentioned in conversations in passing or at funerals. Death eventually visited my family when my Grandmother, Oda Lee [Crayton] Jackson became ill with cancer. Eating away at her spirit, the cancer continued to weaken my "Big Mamma" day by day.
As an adult, I visited my Grandmother from college. We talked about school and life, but always ended with memories of better days when family was closer. Being raised in a family that was closely knit, I found myself clinging to the concept of family as an adult. My Big Mamma was aware of my love for history and family. She told me that she wished most of all for the family to be reunited. This wish became a personal goal of mine.
However, in the haste of college I lost sight of this goal and in 1999 my Grandmother passed on before I could fulfill my promise to her. Two years later we had a successful reunion bringing family from miles around. My only regret was that my Big Mamma was not there to see it.
Family, its important that we tell others that we love them often. One never knows what life has in store. The family reunion is a way to bring loved ones together one more year for perhaps the last time. This year we hope to spend that experience with you and your family. Let's keep our family together.