A Life of History
March 18, 2017
• 0 Comment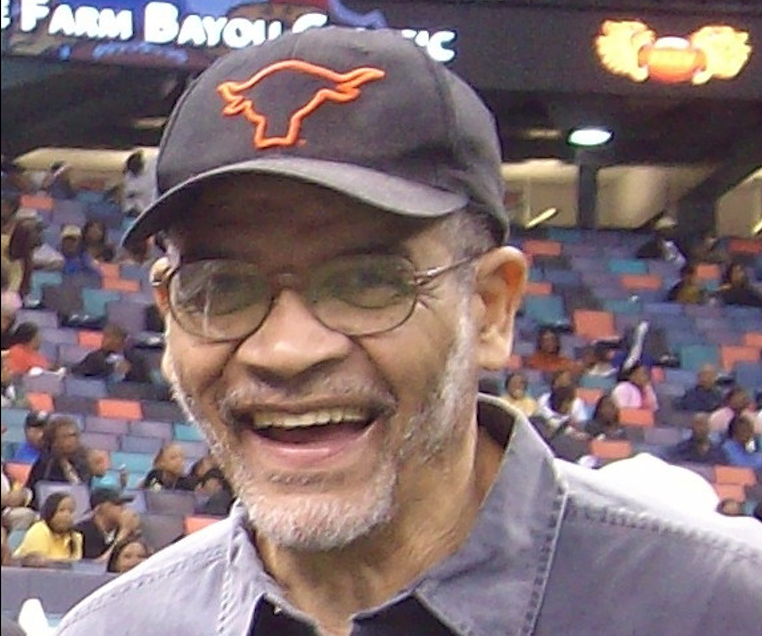 By J. GREENWOOD
The Crayton Family Reunion Newsletter, Vol. 1, San Antonio, TX, January 15, 2005
Preserving family history is an important task. In Africa, there is a proverb that states, "To speak the name of the dead allows them to live again. In other words, when you remember past loved ones, it allows their memory to live on." Family Historian, Lincoln Wardie Mulkey understands this concept and has been preserving our family's history for over 15 years.
Lincoln is the son of Lincoln Mulkey and Emma Millett and is descendant of Wardie Mulkey and Sarah Crayton. Lincoln's research is a combination of three very closely related families – Craytons, Milletts and Mulkeys. His research consists of both oral and written history and includes census records, marriage licenses, birth and death certificates, photos and much more.
The three families have many instances where members of one family have married into another. Lincoln is a perfect example having lineage from all three. Many members in our family today have some heritage with two or even three of these families. My family is no exception, as the descendants of Oda Lee Jackson, who was the child of Ed Crayton and Eliza Millett.
The role of Lincoln as a family historian is extremely important. He is committed to documenting our family's great history and making it available to share with everyone. You can help be apart of preserving our history by passing the information you have about your family on to Lincoln along with any documentation.
Lincoln currently has a quarterly newsletter titled, "Our Family Heritage Newsletter" that addresses Crayton, Millett, Mulkey and Wells history. To join his mailing list, request a family questionnaire or send other family related information, contact us online.
Family, your help is needed to support the great work that our Family Historian is doing. Let's all pull together and help to preserve our family history.